Last Chance
to buy at our low pre-trading price before we begin trading on the VinDAX exchange
Get involved in the Brikcoin community and you'll not only do some social good but you'll also be rewarded with a handsome return -
Brikcoin is an independent private developer dedicated to delivering 100% genuinely affordable and key worker housing. Your investment gives you the opportunity to own Shares or "BRIK" in the development company. Your investment is fully asset-backed by not just one property, but every property that BRIKCOIN acquires or develops. And with gilt-edged Government approved contracts over long periods of time, we can guarantee the growth of BRIKCOIN.
BRIKCOIN is a win for investors, it's a win for local authorities and it's a win for those in need of affordable housing.
Quick
and easy to register
and invest
Guaranteed
Minimum 10% Returns
per Annum
No fees
or hidden
charges
Access your
money whenever
you want 24/7
Fully secure
investment - powered
through BlockChain
Why Invest with Brikcoin?
Demand for Affordable Housing
There is a real demand for affordable and key worker housing in the UK.
The UK needs 3 million affordable homes by 2040 and there were only 6,000 social homes built in 2018. The affordable housing market is worth £11 BILLION and BRIKCOIN will grow with this nearly inexhaustible demand, delivering high quality housing to those who need it and building value for BRIKCOIN investors.
Brikcoin Investor
Helpline
If you're unsure of how to buy Brikcoin, or have any questions you'd like to ask before investing, talk to one of our advisors now:
UK and Europe

+44 787 334 0435

Middle East and Africa

+97 156 740 1756

India and Asia

+86 135 0171 6801

(WhatsApp calling available)
No thanks. I just want to invest!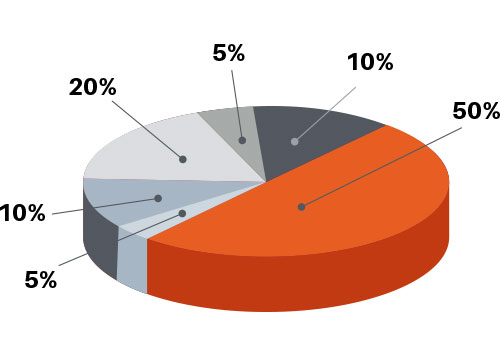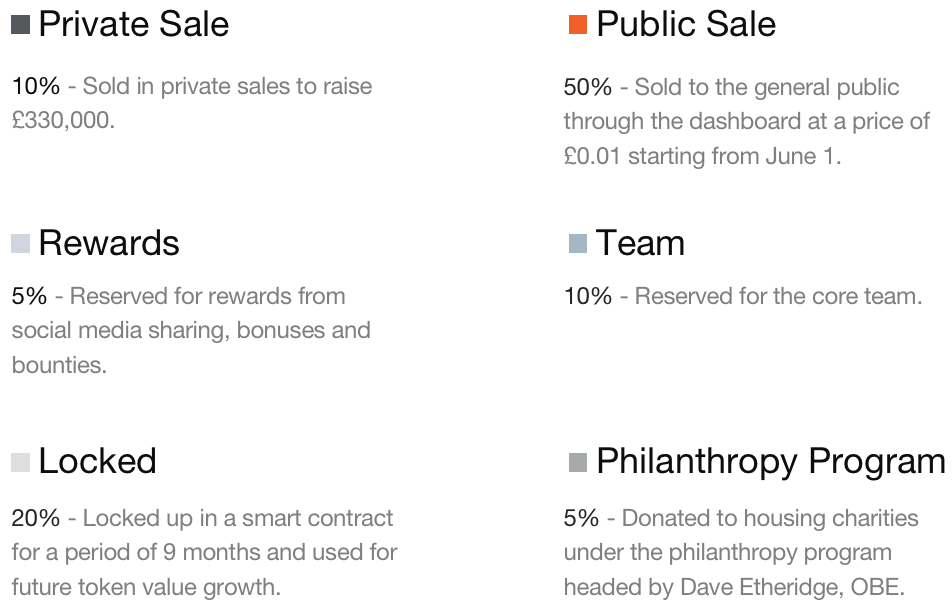 _

Brikcoin's making the news
with the global investment experts